Products
Hydraulic Lifters and Stackers
Our Unipac Group of Companies born in Singapore in the seventies, at first manufacturing hydraulic and wire hoist Lifters and Stackers before venturing into other products such as Scissors Lifts, sometimes called Table lifts or Platform Lifts, Hydraulic Lifts, for lifting goods, machines, heavy objects, or personnel in work stages. We can say "Supply of Lifting Equipment is our business".
Standard models are available, but more often than not, they are required to be customized, designed and manufactured to specifications.
All our lifts must adhere to workplace safety requirements as mandated by Ministry Of Manpower (MOM) and  a Safety Certificate must be provided.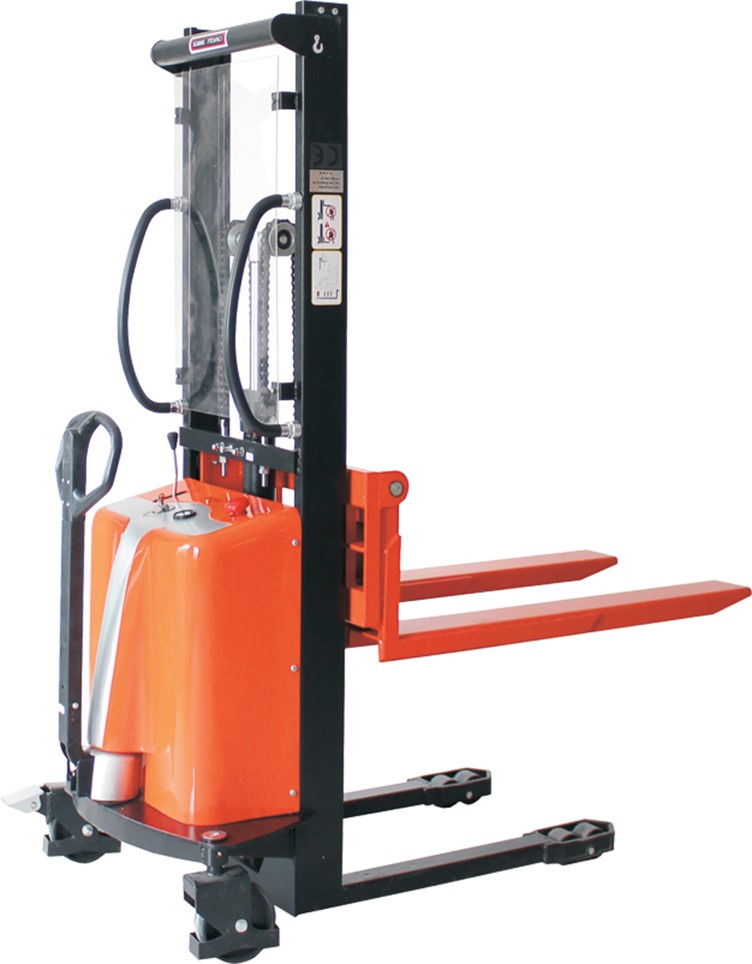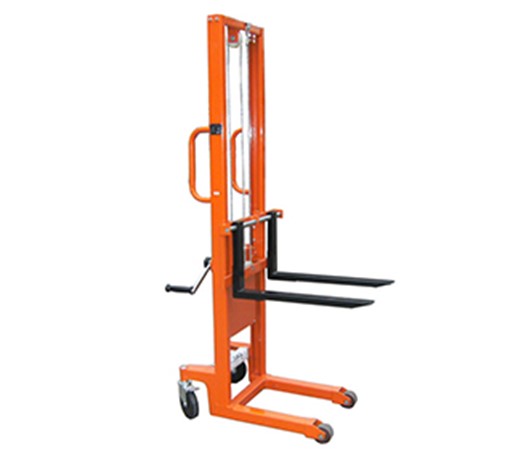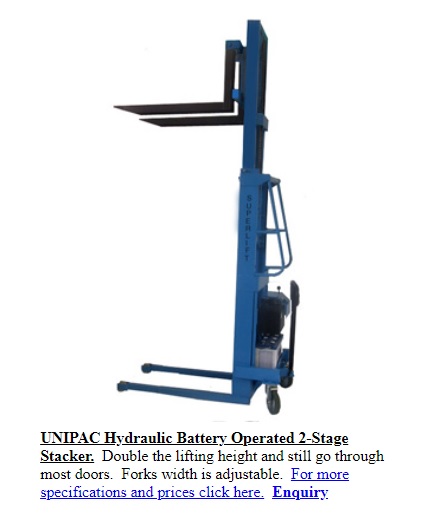 Currently, we are providing after sales service to about 200 installations in Singapore, to ensure that safety is not compromised, and that the lifts are functioning as designed.
Buy the best quality Lifter and Stackers from Unipac as we offer plenty of options to choose from along with different prices. Our dedicated workers will satisfy your needs as they have years of experience in this field.
Our lifts are being used as portable work stages, single-stage scissors lift, two-stage or multiple-stage scissors lift, capacity of up to 50 tons or more, or small foot pump operated portable units.
Other Products: Different types of Scissors lifts, also known as Table Lifts, Platform Lifts, Hydraulic Lifts.
Other Lifting Equipment: Stacker, Fork Lifter, Order Picker, Pallet Lifter, Pallet Truck, Different types of Cranes, Overhead Travelling Crane, Gantry Crane, Jib Crane, Mobile Crane.
Don't forget:  Anything worth doing is worth doing extremely well.